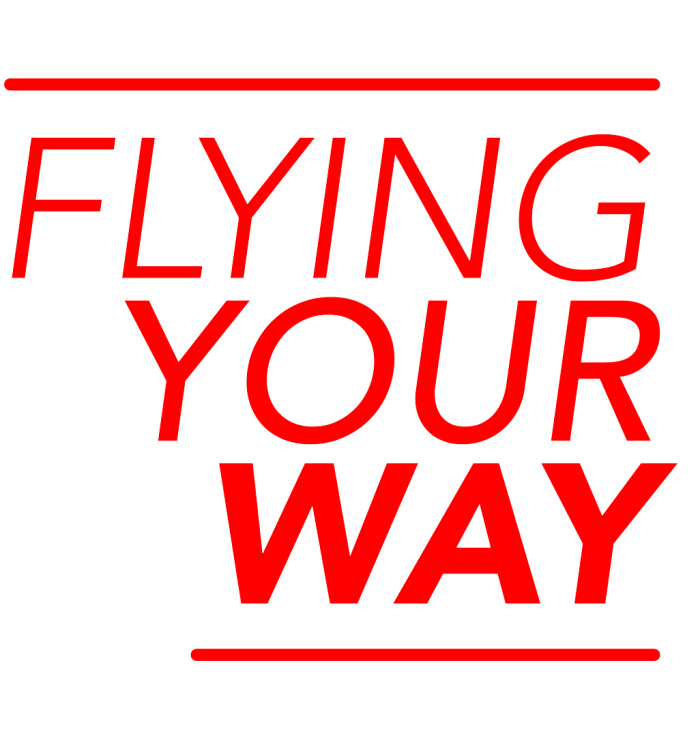 Give us the privilege of taking you comfortably and safely to your destination!
CarmonAir Charter is a 100% costarican business, founded by Captain Everardo Carmona Rojas, who is a graduate from the prestigious Embry Riddle Aeronautical University in the United States, with studies in aeronautical business administration.
He also completed his training as a commercial pilot in Escuela Costarricense de Aviación (ECDEA). Founded by his father, Captain Everardo Carmona Estrada, whose experience of over 40 years forming pilots made the school leader in the region and who also has a very important role within the company.
This young business entrepreneur creates CarmonAir with the vision of being the best air charter operator in Costa Rica and Central America. His philosophy is based on three main principles: a highly personalized customer service, high security standards and a first class aircraft maintenance.